The Beatles...
The Greatest Band Ever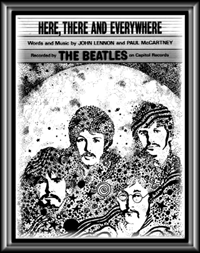 The Beatles...
The Greatest Band Ever
Then & Now
The first time I saw the Beatles was in 1964. They were appearing on the Ed Sullivan Show for the second time. A band from England ??? I was very curious. All those girls screaming made it difficult to hear the music ... Then I saw them. First Ringo, "He's adorable" I thought, but waited to see what the others looked like. Then came George...WOW, what a doll! Next was John, real cute and he sings great too. By this time I could hear their music and it sounded good, one of the best R&R bands I'd ever heard. Well the last one that my eyes were to behold was Paul and guess what? I totally lost my heart. Yep, they were the best sounding and most attractive band I'd ever seen. They all had tremendous CHARISMA and I wanted more of them. As it turns out I was not alone.
I love anything they have ever done, whether it was together or on their own. I always feel good when I hear their music.
They still are... MAGICKAL!

Ladies and Gentlemen...
The Beatles !!!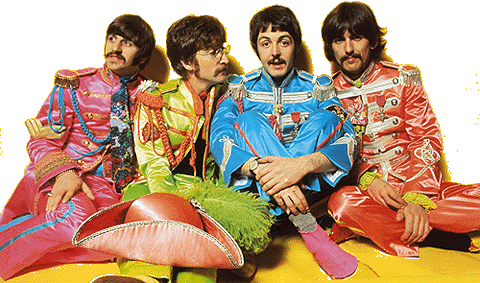 The KrystalStar 1997-2017
All Rights Reserved