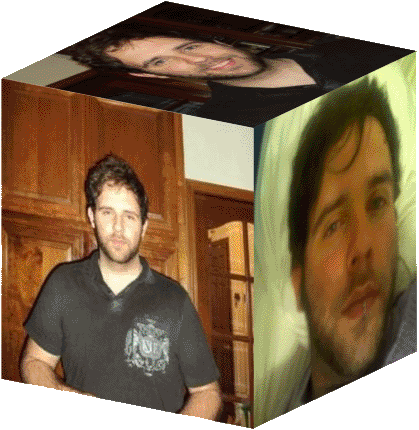 Well the is my Jason. He is now in Hollywood pursuing his career further. I truly miss
him and I know he has to live his life but I still miss him. I hope is successful in all he
endeavors. I know he is a great drummer and he is capable of anything. I love and miss him
and I'm very proud of him.
2007 Age 20

Drumming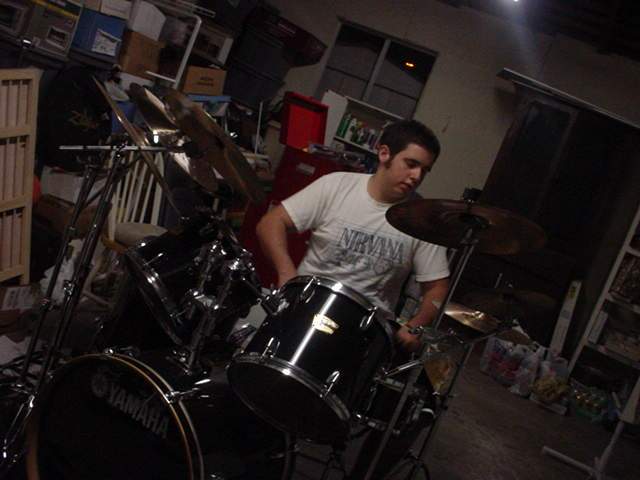 Jason's Beautiful Mom
My Daughter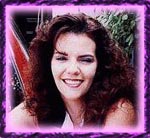 These are the things that make my heart sing.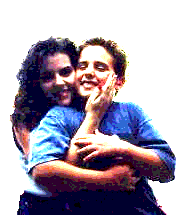 Jason at age 11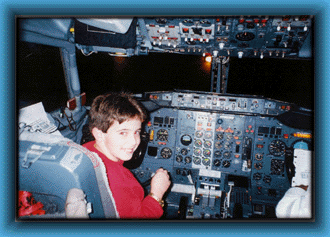 His first flight on the way to The BeatleFest at Los Angeles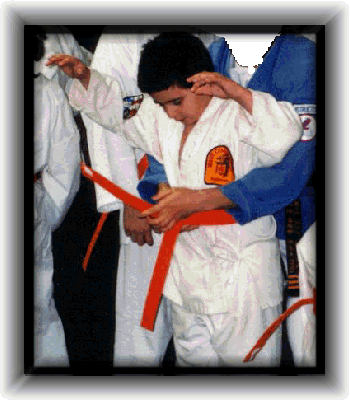 Getting His Red Belt

Mom and Me