Do not fear what you do not understand,
learn from it, and let it enrich your life.
I invite you to stay a while and view some photos of my precious family.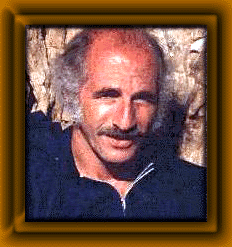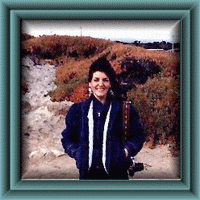 These pictures were taken a many years ago.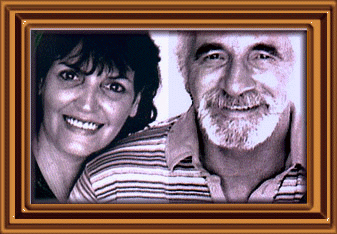 This is a more resent picture.

And now for the clan!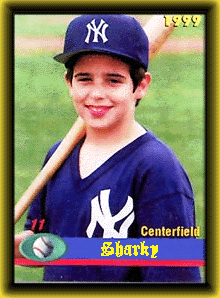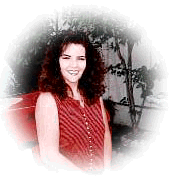 First daughter and first grandson.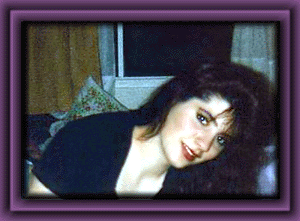 Second daughter.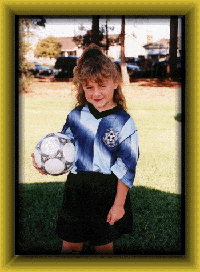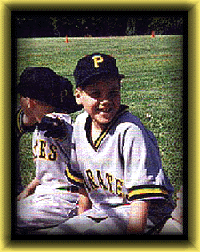 First granddaughter and second grandson.

Well there you have it.
Our immediate family.
We love them all.

The KrystalStar 1997-2017
All Rights Reserved