Do not fear what you do not understand,
learn from it, and let it enrich your life.
Angel of Goddess my guardian dear,
to whom Her Love commits me here.
Ever this day be at my side, to
light, to guard, to rule, to guide.
There Are Angels Amongst Us.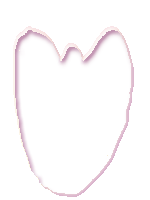 The drawing above is a pretty good picture of my first conscious experience with one of my Angels. She came to me in 1961 outside my bedroom window on a warm summer night. She called my name and I ignored her thinking it was my imagination. She called me again but louder this time. I still ignored her. She then spoke very loud and clear but in a very kind voice. I opened my eyes and turned toward the window and there she was in all her glory. She was about eight feet tall and six feet off the ground and it looked like she was in the tree but not in the tree. I was totally freaked out and closed my eyes as tight as I could. Well she was not going to stop there. She wanted to make sure that I saw her. She called my name again and I opened my eyes again and she proceeded to come towards me. It looked like she was floating. At that point I was so frightened that I covered my eyes with my hand and reached up and turned on the light, got out of bed , went to the window and pulled down the shade. That was the only time she appeared to me in that way. I don't know what she wanted to tell me but it might have had something to do with my mothers illness. She died the next year on Valentine's Day.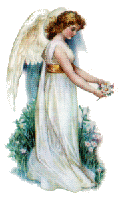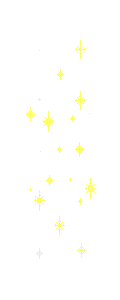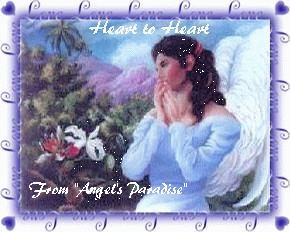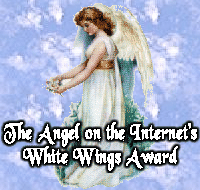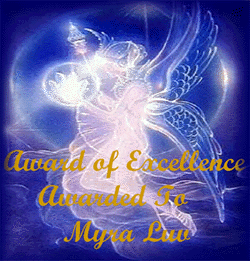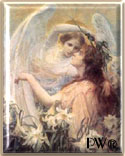 The KrystalStar 1997-2017
All Rights Reserved